BRANDS THAT THRIVE
Welcome to your member dashboard!
Access your E-Courses below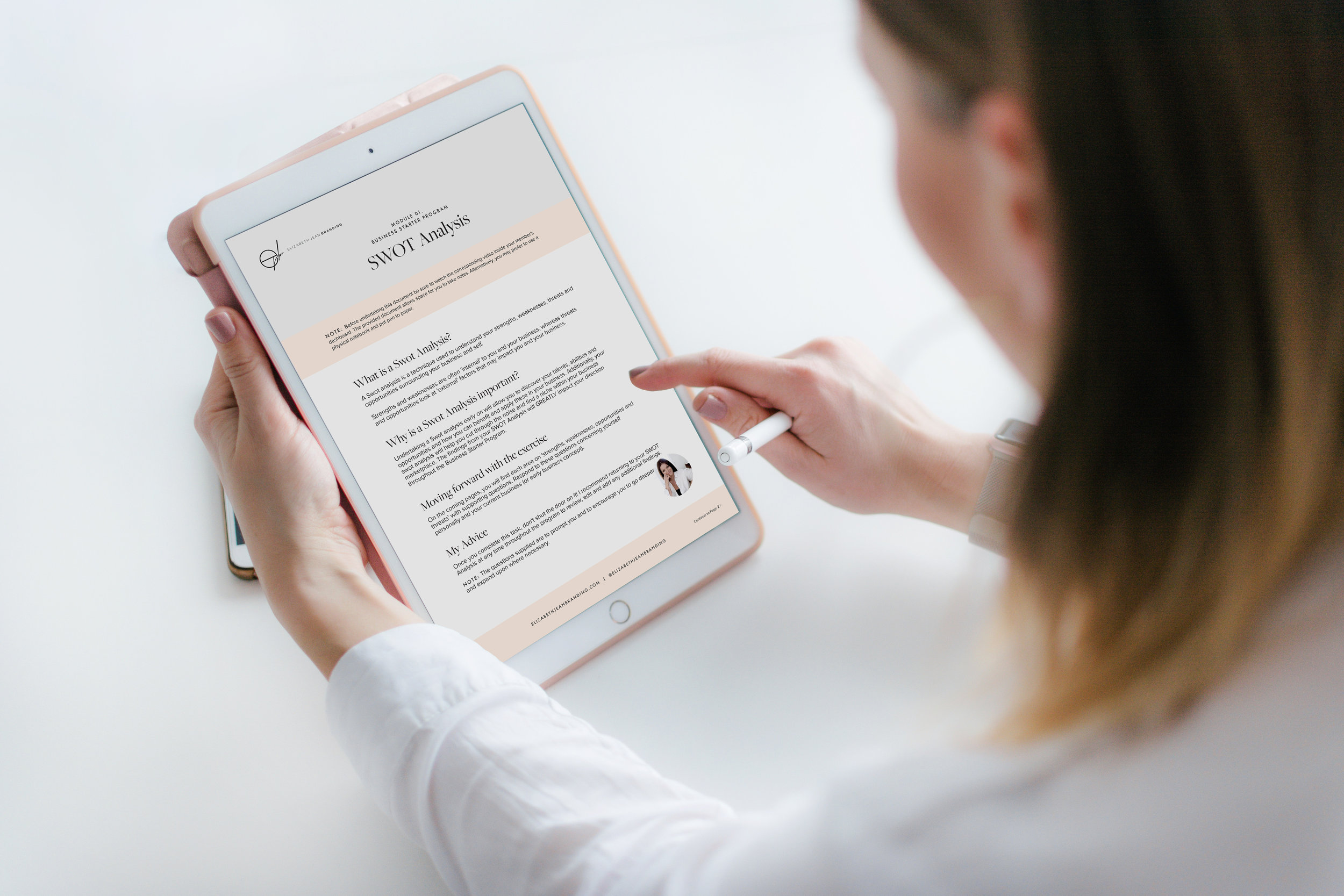 Resources
Brand toolkit
Access to our 50+ resource library (including tools for online business automation, social media, project management, graphic design, packaging contacts, manufacturing contacts, printing contacts, online payments and more!)
Brands That Thrive
Goodbye comfort zone. It is time to make a commitment for my future & who I want to become.