Free insights into our agency's resources and strategies
FREE business & brand RESOURCES
buSINESS & bRAND rESOURCES
Must Have: 7 Online Resources For
Starting A Business.
Discover who your ideal customer is
This is a fundamental exercise for growth, if you are starting a new business or your business has evolved over time and you've lost touch.

What works & What doesn't work.
Lizzie's guidance on do's and don'ts for logo design. Plus what process to follow when developing or refreshing your logo.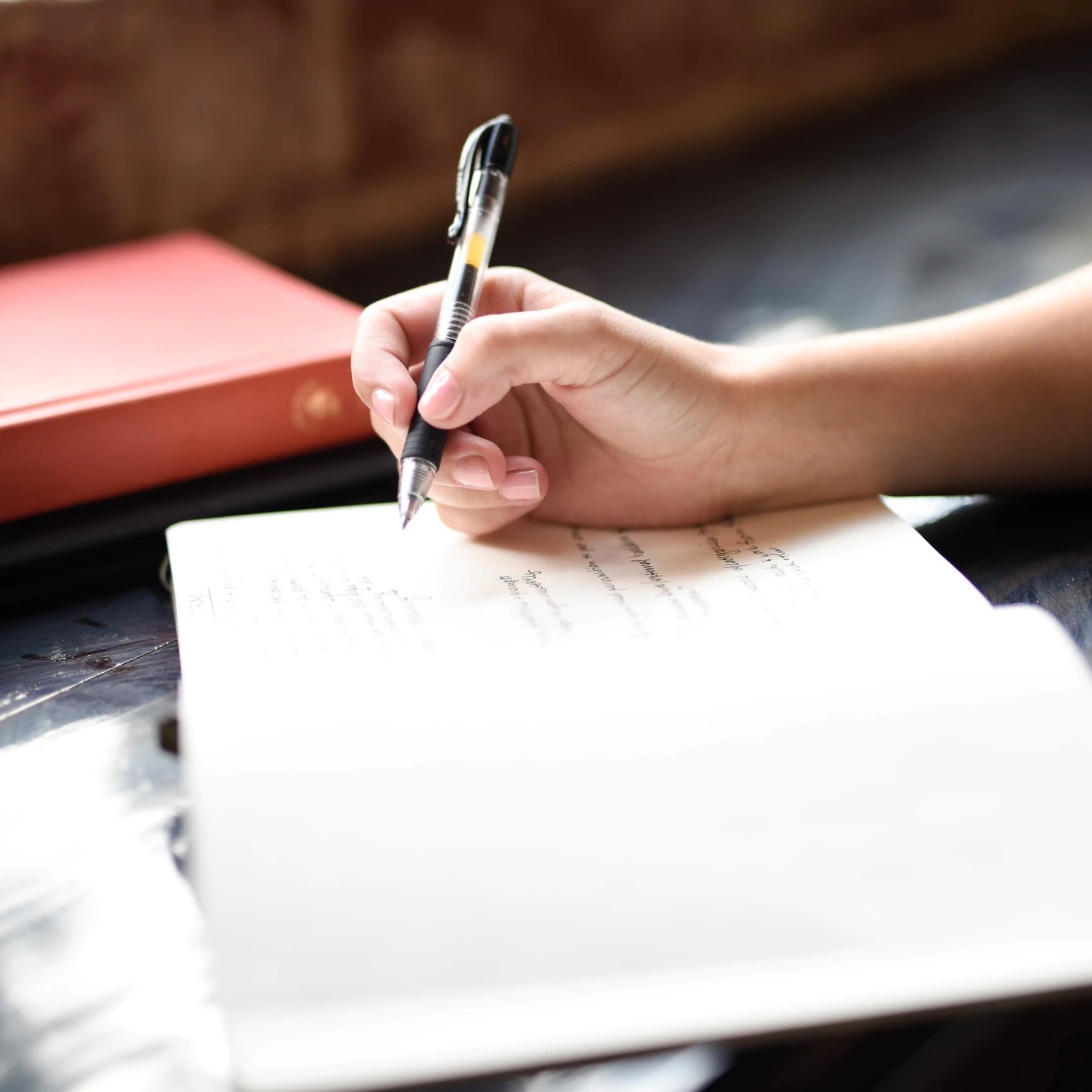 Find your why.
Discover your businesses 'Why' with our Brand Values Q&A Worksheet.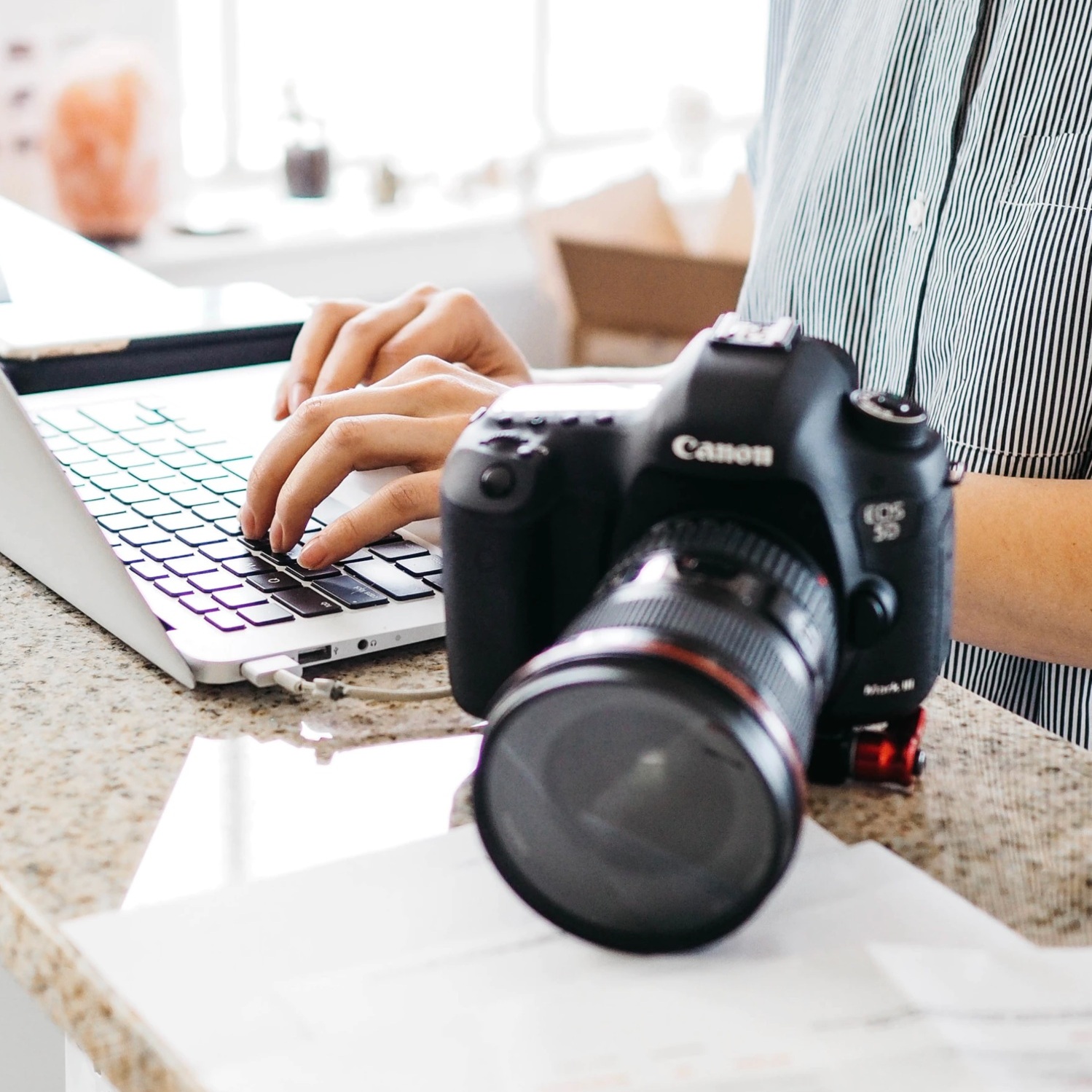 Free Stock Image Websites
Access compelling & professional Images.
Our favourite stock image websites that my team and I access on a daily-basis for client projects.